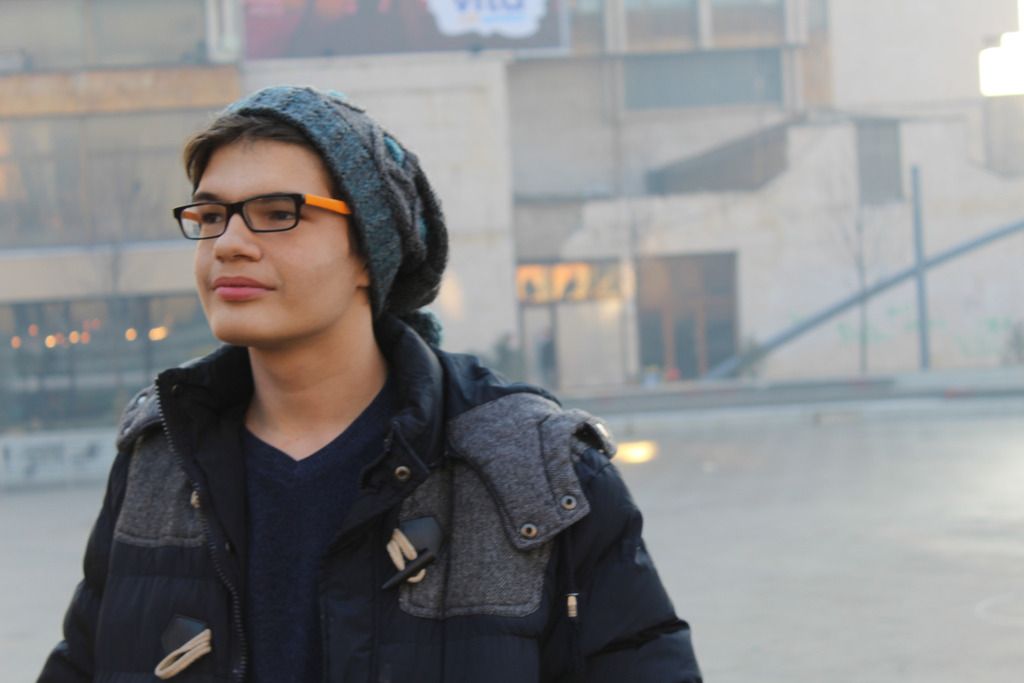 Welcome to my lifestyle blog, my virtual space where I share my life, thoughts, advice and tutorials. If you're a teenager that likes food, style, procrastinating, lurking on Tumblr and you're in the middle of puberty, you've come to the right place. I write posts mostly about improving your life, because let's be honest your room and your hair is a mess (mine too). I write about style, because how many times have you said that you don't have anything to wear when you had to pick an outfit, how to get good grades, how to this, how to that... Pretty much everything an ordinary teenager would need in their life.
I know what you're thinking, you're saying 'Who the hell are you?' right?
Well... my name is Ermal, I'm 15 years old and a student with a passion for blogging. I'm from Prishtinë (Prishtina), the capital city of Kosovo (South Eastern Europe), a country you've probably never heard of. I love photography, media, design, web development, writing, sharing and I had a slight obsession with Nutella until my parents managed to stop it.
I loved reading other blogs like Zoella, Sprinkle of Glitter and one day on February 2014 I felt so inspired that Ermal was born (Not me, the blog). After two years I realised that It was a flop so I started from the beginning and relaunched my blog on 2016 New Years Eve (If Justin Bieber can make that big of a comeback, so can I).
My aim through blogging is to inspire you to bring out the best of yourself, open to dreams and opportunities.
Hope you enjoy Ermal. Thanks for reading.